Footie Fight
Coming in 2023!
Footie Fight is a comprehensive football management game that puts you in charge of your own team. With realistic gameplay and in-depth strategy, you can build your dream team and lead them to victory.
In Futeba, you are responsible for every aspect of your team's performance, from signing players to setting tactics and managing team morale. You'll compete against other teams in domestic and international leagues and tournaments, and you'll need to make smart decisions to keep your team on top.
With a deep and immersive gameplay experience, Futeba offers endless hours of entertainment for football fans and strategy enthusiasts alike. Can you build a winning team and rise to the top of the world of football? Play Futeba and find out!
Souls
Coming in 2023!
Souls is a horror-themed collectible card game that will take you on a journey into the darkest depths of fear. With immersive gameplay and a wide variety of terrifying cards to collect, Souls will keep you on the edge of your seat from start to finish.
In Souls, you'll collect and build decks of horrifying creatures, spells, and abilities, and use them to battle other players and capture souls. You'll need to use all of your cunning and strategy to outmaneuver your opponents and emerge victorious.
From the moment you start playing, Souls will transport you into a world of horror and suspense. Are you brave enough to face the terrors of Souls and emerge unscathed? Test your mettle and find out!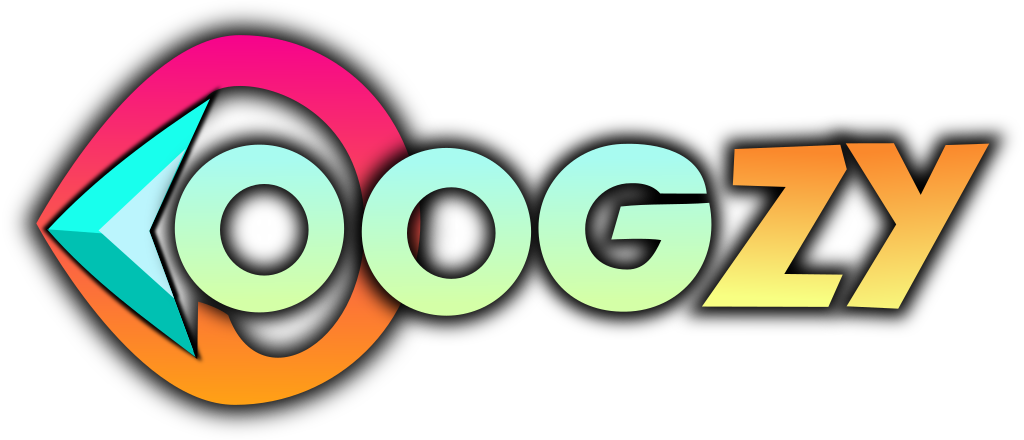 Expertise in developing innovative and engaging games for PC, iOS and Android.
© Oogzy Entertainment LLC 2023